Celebrate your special events with family, friends and colleagues in our kitchen!
Are you looking for an original way to celebrate an unforgettable birthday? Do you want to have a unique bachelor/bachelorette party? Or are you organizing a special event or anniversary to remember? Share a new experience in the kitchen with your friends or family!
The Lorenzo de' Medici Cooking School offers an unbeatable location for your event: we provide a state-of-the-art kitchen equipped with the latest tools and appliances, highly qualified chefs and the freshest and most genuine ingredients. To celebrate an important occasion and make you feel like a starred chef for a day, we offer bespoke cooking courses according to your needs: be it a family celebration or a special anniversary to spend with friends, you will be able to choose menu, duration and conditions of the event.
Contact our
 Info Point
at
334.3040551
or send an email to  
[email protected]
to get more information and book your private event at the first cooking school of Florence's Mercato Centrale!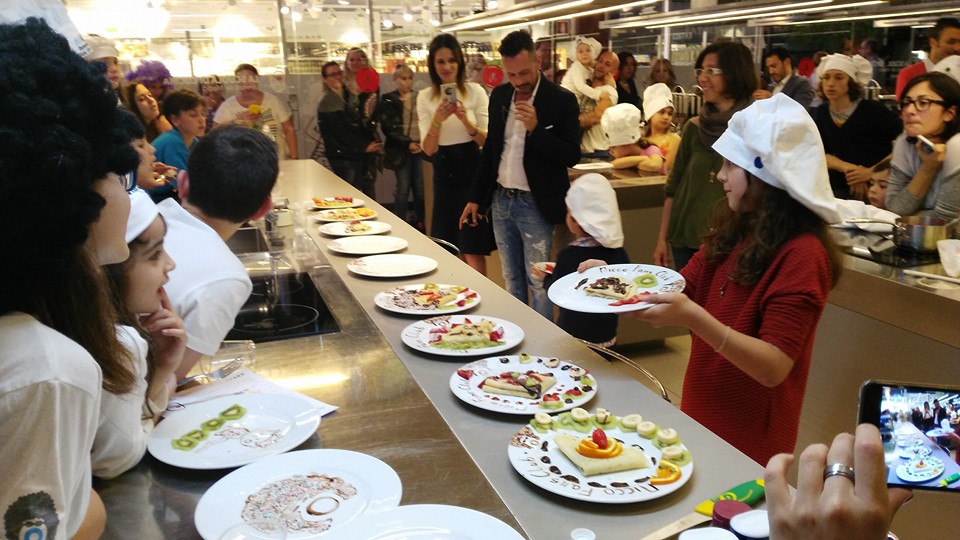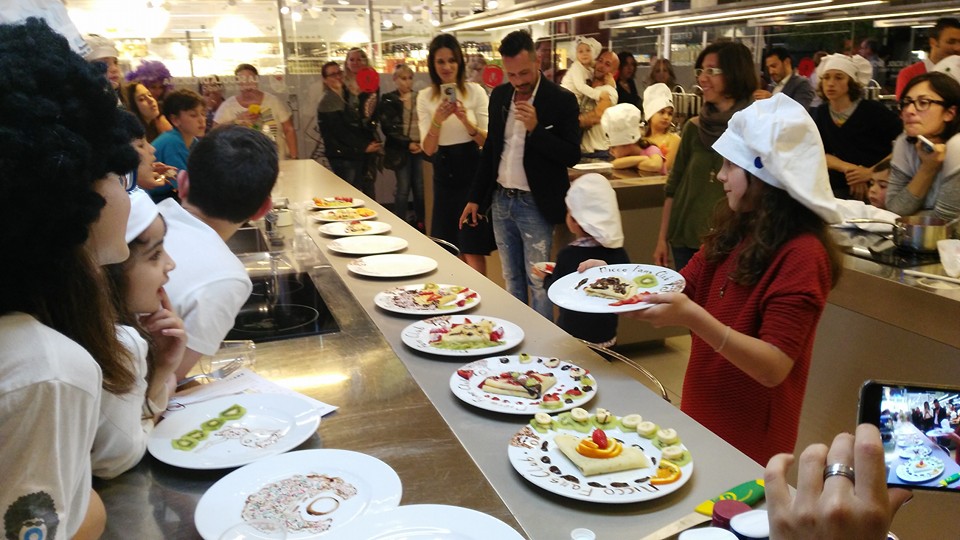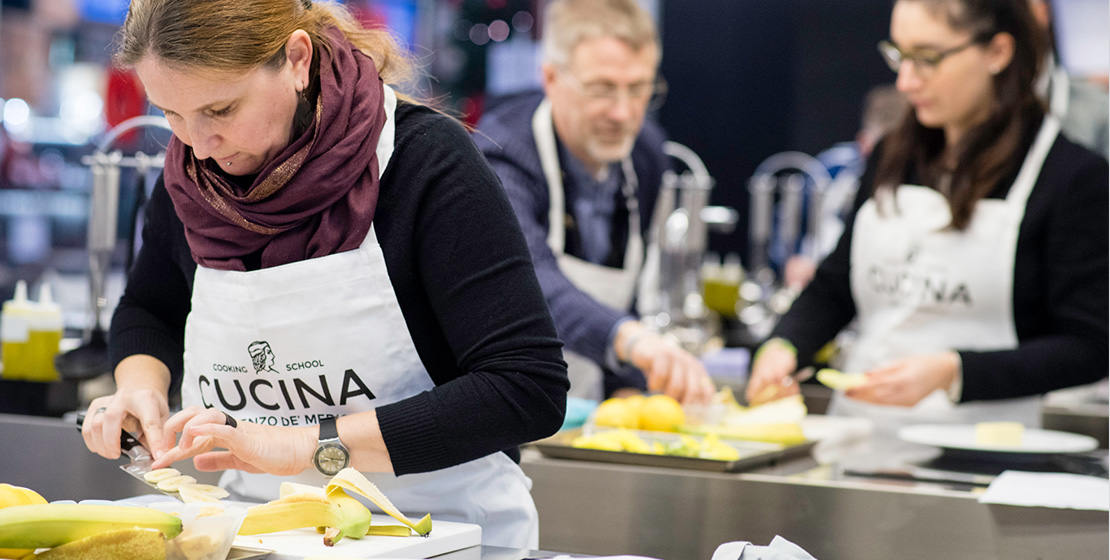 Companies are constantly looking for activities that instill a sense of belonging in their employees and strengthen their relationships. Developing each individual's ability to work as a group is paramount for the success of any business, and living new experiences outside the usual workplace is a perfect way to foster it.
The Lorenzo de' Medici Cooking School, the first cooking school within the Mercato Centrale of Florence, gives you the chance to organize a custom team building for your company. 
Team buildings held at Lorenzo de' Medici Cooking School enable companies to live an unprecedented group experience, in a context where the haute cuisine becomes easily accessible to everyone and in which attention to quality (both of raw materials and human relationships) is the founding principle. Participants will be able to prove themselves in a different environment, honing their skills and interacting with their colleagues from a new angle.
The proposed team building activity is a cooking contest: the teams will receive recipes and they will compete for the best menu preparation by following the chefs' instructions. The winning team will be declared by the chefs after tasting the dishes prepared by each group. Plating and team spirit will also be assessed to award the victory, which could be celebrated with a prize offered by the employer.
For more information click here, call 334 3040551 or send an email to [email protected]